The Leading Nerang Removalists Services
Are you seeking a reliable and efficient Nerang removals service in Gold Coast, QLD? Look no further than Nerang QLD Removalists. With our years of experience and a dedicated team of professionals, we provide top-notch moving solutions that cater to your every need.
From packing and unpacking to transportation and storage, our comprehensive range of services ensures a hassle-free move that meets all your expectations. We take pride in our attention to detail and commitment to customer satisfaction, so we go the extra mile to ensure that your belongings arrive at their destination safely and on time.
Whether you're moving locally or interstate, our experienced team will work closely with you to create a personalized moving plan that fits your budget and timeline. With our Nerang removalists team, you can rest assured that your move will be stress-free and enjoyable.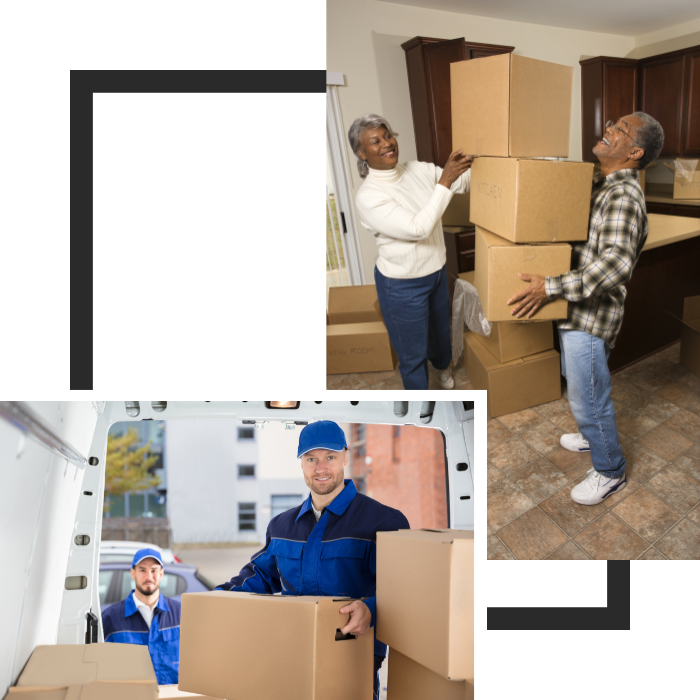 The only moving company you'll ever need.
We offer house moving for those who need a quick and efficient solution to their relocation needs. We have a team of experienced movers dedicated to providing you with the best possible service.
Does your office need to be moved? Let us help! Our team of experienced office movers is dedicated to providing you with the best possible service. They will pack, load, and transport your belongings safely and efficiently.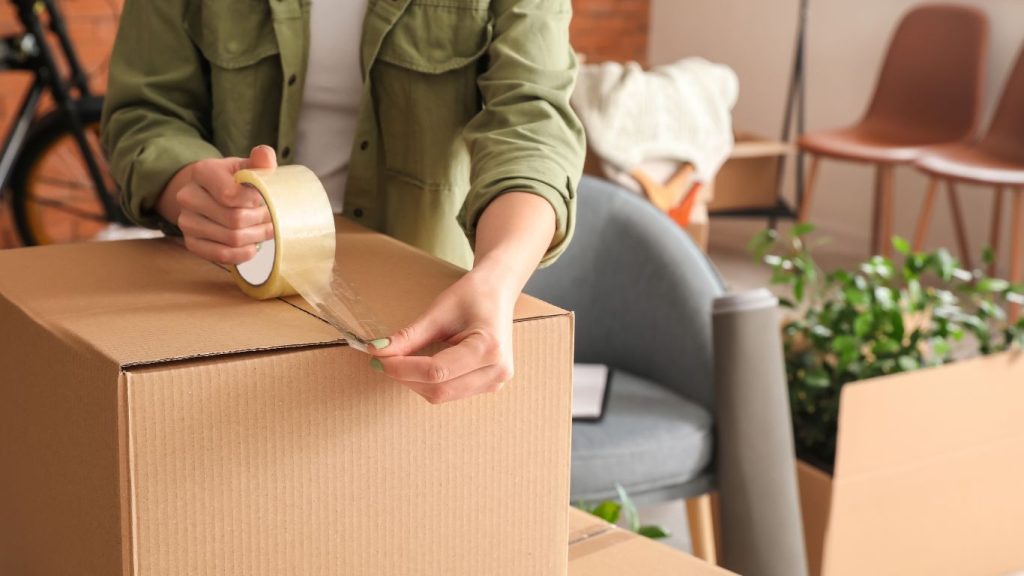 We understand how daunting it can be to move all of your possessions. That is why we offer packing and unpacking services for those needing help getting their home ready for moving and setting up in their new home.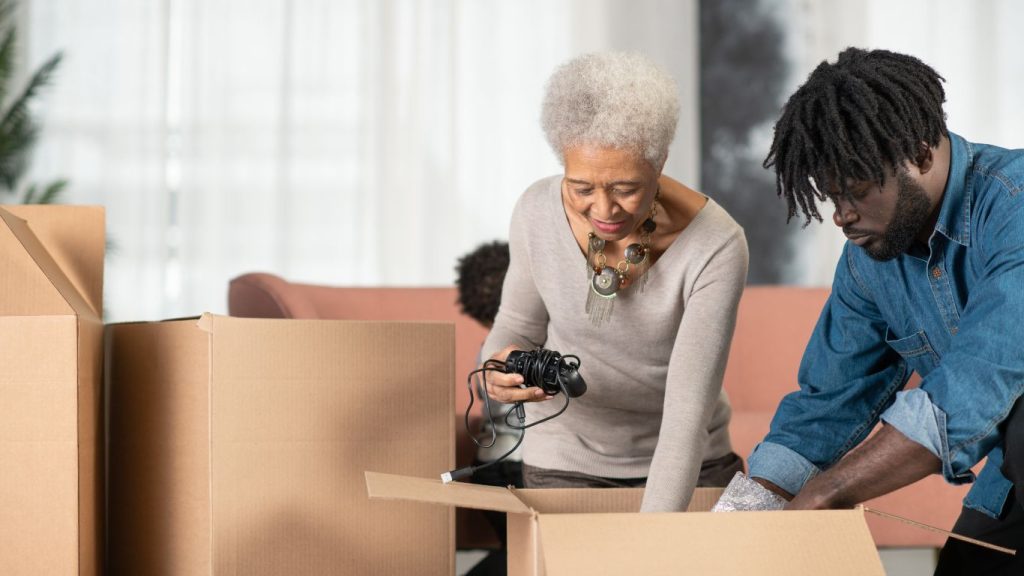 It can be difficult for elderly people to move on their own. That is why we offer a team of experienced movers who will help them with every step of the process. We understand this is a major event in their lives, and we are here to make it as easy as possible.
We offer emergency removals here in the Nerang area. We know that times can get hectic and that you may need a quick solution to your relocation needs. We are here to help you with all your moving needs, no matter what time of the day.

Nerang to Brisbane Removalists
Our Nerang QLD Removalists movers can help with that. With the help of our specialist knowledge, we can take care of all your moving requirements, ensuring a seamless transition from one location to another.
Are you in need of some help moving to Gold Coast, QLD? With Nerang QLD Removalists, you can rest easy knowing your move will be done right. We've got years of experience and are passionate about ensuring your move goes as smoothly as possible.
Let our movers take care of all the details so you can focus on what's important – your new home. We'll pack and load your furniture, coordinate with the delivery service, and even take care of the clean-up afterward. What could be more Stress-Free? Call Nerang QLD Removalists today at 1300671428 to schedule a free consultation for your upcoming move.