Emergency Removals NERANG
Emergency Removals Nerang
Are you in need of an emergency removal? Do you need help packing and moving quickly? If so, you need our team! At Nerang QLD Removalists, we specialize in helping people with quick and efficient emergency removals. We can help you get all of your belongings moved quickly and efficiently, no matter what the situation is.
Whether you're moving due to a sudden change in your live circumstances or something more complicated like a family relocation, our team will be able to take care of everything for you. We know most of our clients well, so we can anticipate any questions or concerns that may come up. We know removal is a stressful process, so we'll do everything we can to make it as smooth and easy for you as possible.
Types of Emergency Removals Services
Residential emergency removals services
When you need to get your belongings out of your home as quickly and efficiently as possible, our team is here to help.
Commercial emergency removals services
When you need to move your business over night or in a hurry, our team can help. We offer speedy and efficient removal services that target commercial properties of all sizes.
If you need clarification on whether moving is the right step, our team can provide a free assessment to see if a removal service is the best option for you. From there, we'll suit your needs with an affordable and reliable move plan.
Hazardous emergency removal services
If you have hazardous material at your home that needs to be securely disposed of, our team can help. We offer safe and secure emergency removal services for all hazardous materials.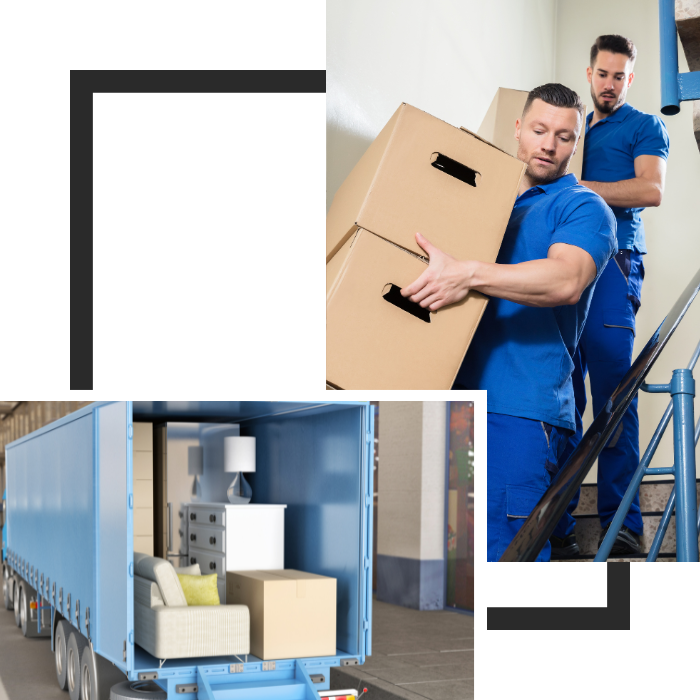 Let our Specialists Handle the Unwelcome Messes for You
Are you tired of dealing with unexpected and unwelcome messes in your home or office? Let our specialists take care of it for you! Our emergency removal service is designed to handle messy situations, from water damage and mold to biohazardous materials. Our highly trained professionals use the latest equipment and techniques to quickly and safely remove any hazardous materials and restore your space to its pre-damage condition.
Whether it's a burst pipe, a sewage backup, or a hazardous spill, our specialists are ready to handle the mess, so you don't have to. Don't let an unexpected mess ruin your day – call us, and let us take care of it for you! With Nerang QLD Removalists, you can trust that the job will be done correctly without any unwanted surprises.
Common Reasons for Emergency Removals
A natural disaster can trigger an emergency removal to keep you and your family safe. We can help you to evacuate quickly and safely. Our team will ensure that your belongings are packed and ready to go.

The occurrence of an environmental disaster can also trigger an emergency removal. If you live in a flood zone, you may need to evacuate immediately to avoid flooding. Our team will help you pack your belongings and get them ready for transport.

You may need to evacuate if your home has safety hazards that pose a risk to you or your family. For example, if there is a hazardous chemical spill in the area, you may need to leave immediately for your safety. Our team can help you pack and transport all of your belongings safely.

Sometimes things happen that you didn't expect. A car accident, for example, may cause you to need to evacuate your home immediately. Our team can help with moving all of your belongings and getting them safely packed and transported.
We treat your things like our own.
Why Is Emergency Removal Essential For Your Move?
Minimizing damage and losses

: If your belongings are not removed cleanly and quickly, they may be damaged beyond repair. This could include water damage, broken glass, and so on.

Preventing damage to the propert

y: If you wait until an emergency removal service arrives, it may be too late by the time someone shows up to remove your possessions. Property can incur damage from wind or rain as items are being moved around outdoors.

Avoiding future hassles

: You'll avoid any potential problems if you move without help from a professional moving company or other third-party services like labor helpers. If something goes wrong, you'll have a better idea of what to do and who to call.

Reducing liability and legal risks

: We have insurance that covers property damage or loss. If you move and something goes wrong, you may be liable for any damages.

Ensuring the safety and health of individuals

: When you move, there's a greater chance of accidents and falls. Home movers are often trained in safety precautions like lifting techniques, working with ladders and stairs, handling boxes and furniture correctly, and more.
Safe and Reliable Removal Services
Searching for a reputable and safe removal service can be daunting. When you're looking for a reputable, reliable, and affordable removal company, contact us at Nerang QLD Removalists. Expect to receive a quick and efficient quote and expert care during your removal.
Our emergency removal is leading in the area, so you can be reassured that your possessions will be handled with the utmost care. We use only insured and licensed removalists who are experts in their field, so you can rest assured that your belongings will arrive safely at the new location. With Nerang Removalists, you can trust that your belongings will be handled promptly and safely.
Frequently Asked Questions
You should choose Nerang QLD Removalists for our dedication to providing quality removal services at a fair price. Our team comprises experienced and qualified professionals who take pride in their work. We never charge for consultation, so you can be sure you're getting the best possible prices and service from us.
Our removalists are experienced professionals who handle everything from small moves to large truckloads. We use the latest equipment and techniques to ensure your removal goes as smoothly as possible.
We offer a full protection service that includes insurance, packing and storage, and removal fencing. This will ensure that your possessions are safe during the move. We'll ensure that all your items are delivered to your new location without incident.
As your local Nerang QLD Removalists, we'll be there to help you with any of your moving needs. If something goes wrong during the move, don't hesitate to contact us for support. We'll get everything sorted out quickly so you can focus on what's important – your new home.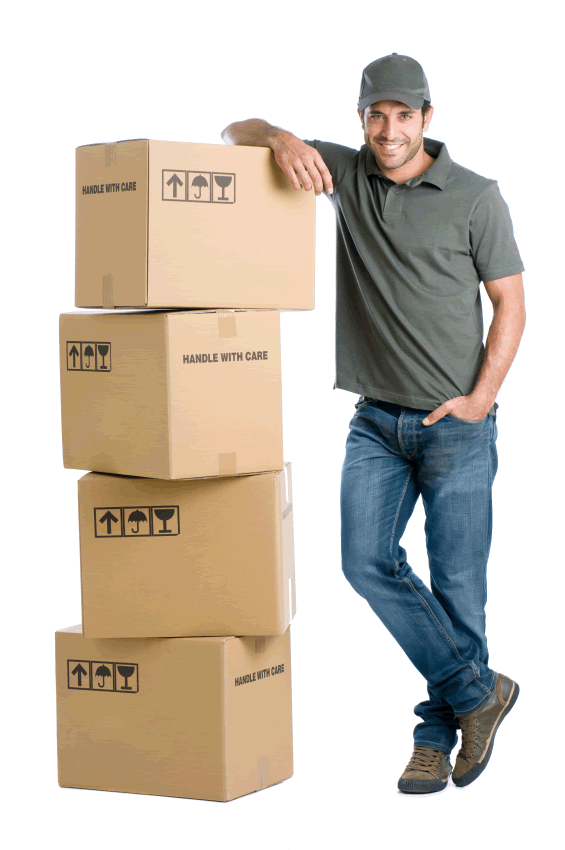 Are you in need of some help moving to Gold Coast, QLD? With Nerang QLD Removalists, you can rest easy knowing your move will be done right. We've got years of experience and are passionate about ensuring your move goes as smoothly as possible.
Let our movers take care of all the details so you can focus on what's important – your new home. We'll pack and load your furniture, coordinate with the delivery service, and even take care of the clean-up afterward. What could be more Stress-Free? Call Nerang QLD Removalists today at 1300671428 to schedule a free consultation for your upcoming move.