Nerang to Brisbane Removalists
Nerang to Brisbane Removalists Services
When moving homes or businesses, the strain of packing, loading, and relocating your possessions can be excruciating. Our Nerang QLD Removalists movers can help with that. With the help of our specialist knowledge, we can take care of all your moving requirements, ensuring a seamless transition from one location to another.
Your possessions will be treated with the utmost care and will reach your new location in the same condition as when we picked them up, thanks to our team's years of experience and dedication.
The Nerang QLD Removalists will take the hassle out of your move, whether you're relocating across town or just a building, and we'll give you peace of mind knowing your possessions are in capable hands. Our removalist service allows you to focus on what's important – your new home or business.
Local Removalists For Every Need In Nerang
Are you planning a move to Nerang but feeling overwhelmed by the thought of packing, loading, and transporting all your belongings? Look no further than Nerang QLD Removalists, your local removalists! Whether you're moving across town or from Brisbane, we are equipped to handle every aspect of your move carefully and efficiently.
Need help packing fragile items or disassembling furniture? Are you covered and worried about your valuable possessions getting damaged in transit? We use high-quality packing materials and state-of-the-art trucks to ensure everything arrives safely. And with competitive pricing and a team of friendly and experienced movers, your move in Nerang will be stress-free and enjoyable.
Why Should You Need Our Nerang to Brisbane Removalists Service?
When you work with us, you can ensure your belongings will be handled with the utmost respect and care. We have a team of experienced removalists who are familiar with the area so they can get your belongings to their final destination quickly and without any trouble.
We are equipped with the following:
A team of experienced and qualified removalists

Access to a wide range of transport resources, including trucks, vans, and trailers

Specialized packing materials and equipment

A commitment to providing our clients with the best removal service possible
So if you're looking for a reliable and professional removalist service in Brisbane, look no further than Nerang QLD Removalists. We'll ensure that your belongings are handled with care and precision so you can move on with your life stress-free.
Benefits Of Hiring A Professional Removalist
Professional removalists are experts in handling all types of items, from fragile and delicate items to bulky and heavy furniture. We have years of experience and training in packing, loading, and unloading, which reduces the risk of damage to your belongings during the move.

Hiring a professional removalist can save you a lot of time and energy, especially if you have many items to move. We have a team of skilled movers who work efficiently and quickly to promptly pack, load, and transport your belongings to your new location.

Moving can be dangerous, especially if you must be trained or equipped to handle heavy or bulky items. Professional removalists use specialized equipment and tools to ensure your items are safely packed and transported to your new location without damage or injury.

We offer insurance coverage for your belongings during the move. This means that if any of your items are damaged or lost during the move, you will be compensated for the item's value. This provides peace of mind and protects your belongings during the move.
Frequently Asked Questions
You should choose Nerang QLD Removalists for our dedication to providing quality removal services at a fair price. Our team comprises experienced and qualified professionals who take pride in their work. We never charge for consultation, so you can be sure you're getting the best possible prices and service from us.
Our removalists are experienced professionals who handle everything from small moves to large truckloads. We use the latest equipment and techniques to ensure your removal goes as smoothly as possible.
We offer a full protection service that includes insurance, packing and storage, and removal fencing. This will ensure that your possessions are safe during the move. We'll ensure that all your items are delivered to your new location without incident.
As your local Nerang QLD Removalists, we'll be there to help you with any of your moving needs. If something goes wrong during the move, don't hesitate to contact us for support. We'll get everything sorted out quickly so you can focus on what's important – your new home.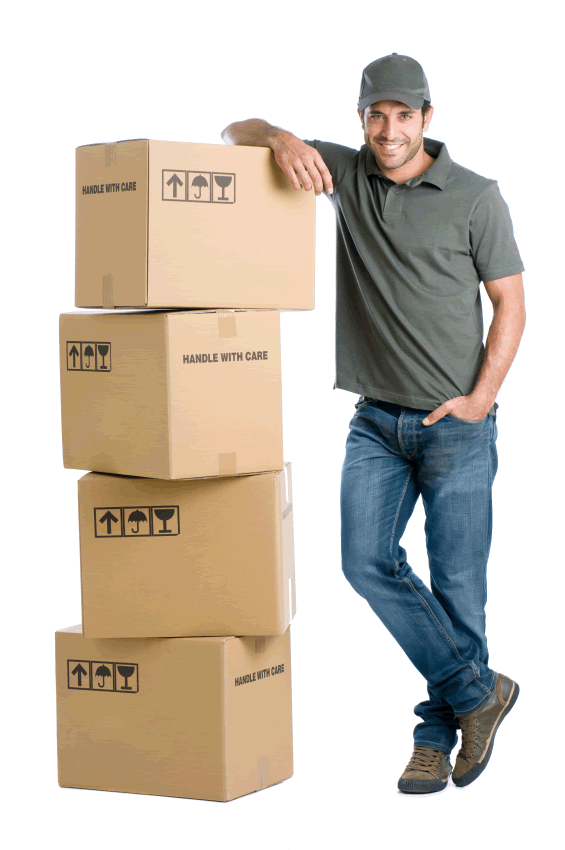 Are you in need of some help moving to Gold Coast, QLD? With Nerang QLD Removalists, you can rest easy knowing your move will be done right. We've got years of experience and are passionate about ensuring your move goes as smoothly as possible.
Let our movers take care of all the details so you can focus on what's important – your new home. We'll pack and load your furniture, coordinate with the delivery service, and even take care of the clean-up afterward. What could be more Stress-Free? Call Nerang QLD Removalists today at 1300671428 to schedule a free consultation for your upcoming move.