Does your office need to transfer location? Do you want to hire a trusted moving company with great Nerang experience? We can help. At Nerang QLD Removalists, we know how important it is to have a smooth and stress-free office relocation.
That's why our team is equipped with the best moving equipment and experience to make your move as easy as possible. From packing and loading services to coordinating cross-country moves, we are here to help you every step of the way.
We know many office equipment pieces need to be transferred, such as office printers, shelves, furniture, computers, and phones. Most of the time, our team will load and unload these bulky items for you. So don't hesitate to book a consultation with Nerang QLD Removalists today!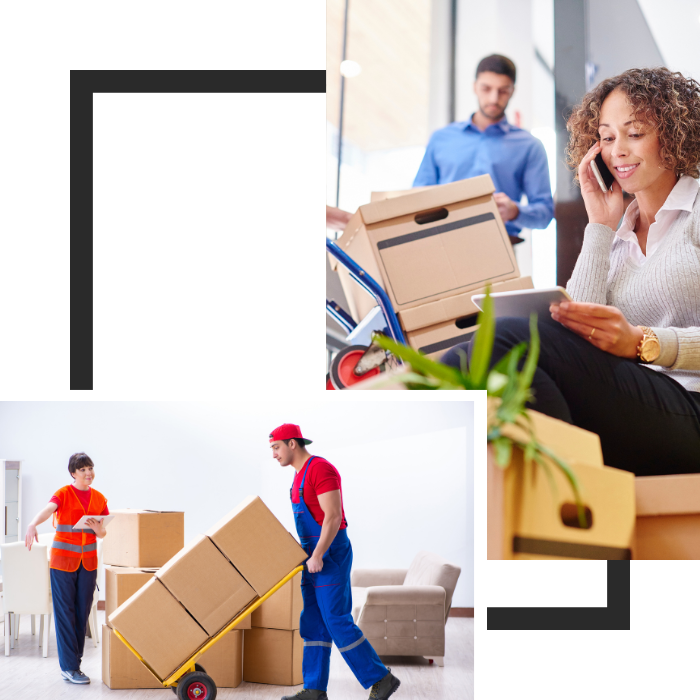 Common Office Items We Move
Chairs are one of the most frequently moved items in an office. People move them around to adjust their seating position, move closer to their colleagues, or attend a meeting in a different part of the office.
People may need to move their desks to a different part of the office for various reasons, such as to get closer to a team member, to work in a quieter area, or to relocate to a new office space.
Computers are another common office item that people may need to move. They may need to move their computer to a different desk or workspace, to a meeting room, or a different part of the office
Filing cabinets are often moved when reorganizing an office space, moving to a new office, or needing to access files stored within them. With proper planning, a filing cabinet can be moved with minimal disruption to the office.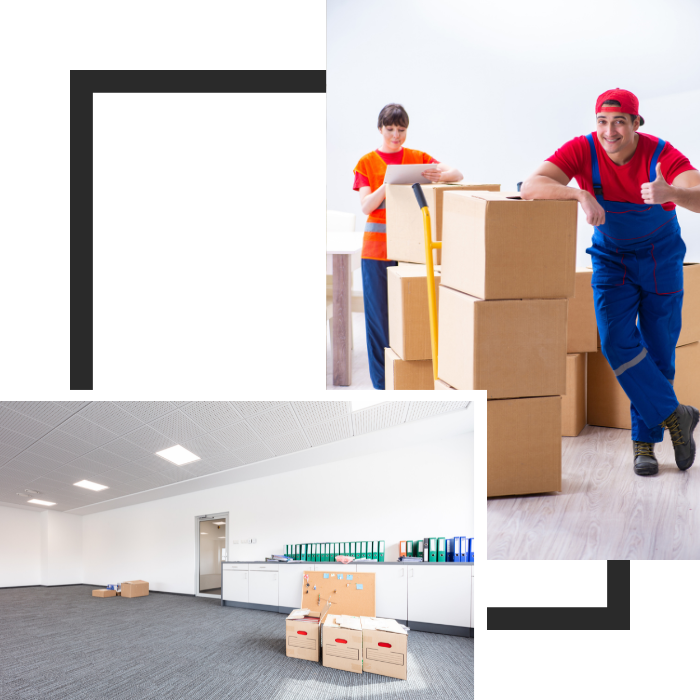 Making Your Office Move Easier
There are many reasons a business office needs to move, such as a change in corporate structure, more space, or improving efficiency. However, there are also plenty of ways to make the process easier and less traumatic for everyone involved. One way is to hire a certified moving company like Nerang QLD Removalists.
We are equipped with the right resources and tools to ensure everything we move is handled carefully. Most of our team members have years of experience in the moving industry, meaning they are well-versed in all the necessary steps. From packing and preparing your belongings to ensure that everything arrives safely at its new location, we will take care of everything for you. 
Advantages Why Consider A House Moving Services
House moving services typically provide all the necessary packing materials, such as boxes, packing tape, bubble wrap, and more. This can save you the hassle of sourcing and purchasing these materials on your own.

Professional house moving services can complete the move much faster than if you were to do it yourself. We have the experience and know-how to pack, load, and transport your belongings efficiently. This means that you can settle into your new home much sooner.

If you need help moving all your belongings into your new home immediately, house moving services can offer storage solutions. This means your items can be stored in a secure and climate-controlled facility until you're ready to move them into your new home.

House moving services are staffed by professionals with extensive experience in moving homes. We know the best practices for moving furniture, fragile items, and other household goods. This expertise ensures that your items are transported safely and efficiently.
Opening the door to your new office.
Things We Consider For Our Office Move Service
Moving furniture and equipment

: We'll pack and move all your furniture and equipment, including bulky items like refrigerators and microwaves. We'll also handle any packing or boxing necessary to transport your belongings safely.

Packing and labeling boxe

s: We'll help you pack your belongings and label each box with the contents and the room where it will be stored.

Moving fragile or valuable items

: We'll move any delicate or valuable items, like artwork and antiques. We'll also protect your floors with protective padding when necessary.

Access to our truck

: We offer a free move truck for use during relocation. You can load and unload your belongings as needed!

Disassembling and reassembling furniture

: We can help you disassemble and reassemble furniture to make a move as smooth and easy as possible.

Securing and transporting sensitive data

: We can help you securely transport sensitive data, like tax returns or personal information.
Get Organized Before Your Office Move
When moving things from one place to another, it is essential to keep everything in organize. It keeps the process more manageable and less time consuming. However, to keep all essential documents, you must put them in a designated location as soon as you have them. Employees should create a folder or cabinet for each office and store all necessary documents. Additionally, if you have any electronic files, back them up before your move.
And it is an excellent advantage if you hire professional movers like Nerang QLD Removalists. We can assure you that the entire process, including the relocation of your belongings and the backup of your documents, will be done professionally and in a timely manner. With your office moving scheduled for next week, get organized and contact us today!
Frequently Asked Questions
You should choose Nerang QLD Removalists for our dedication to providing quality removal services at a fair price. Our team comprises experienced and qualified professionals who take pride in their work. We never charge for consultation, so you can be sure you're getting the best possible prices and service from us.
Our removalists are experienced professionals who handle everything from small moves to large truckloads. We use the latest equipment and techniques to ensure your removal goes as smoothly as possible.
We offer a full protection service that includes insurance, packing and storage, and removal fencing. This will ensure that your possessions are safe during the move. We'll ensure that all your items are delivered to your new location without incident.
As your local Nerang QLD Removalists, we'll be there to help you with any of your moving needs. If something goes wrong during the move, don't hesitate to contact us for support. We'll get everything sorted out quickly so you can focus on what's important – your new home.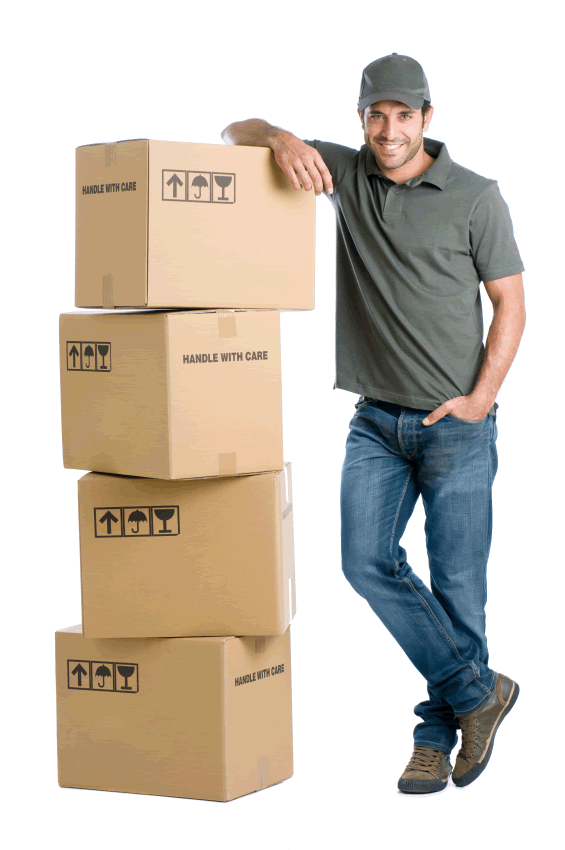 Are you in need of some help moving to Gold Coast, QLD? With Nerang QLD Removalists, you can rest easy knowing your move will be done right. We've got years of experience and are passionate about ensuring your move goes as smoothly as possible.
Let our movers take care of all the details so you can focus on what's important – your new home. We'll pack and load your furniture, coordinate with the delivery service, and even take care of the clean-up afterward. What could be more Stress-Free? Call Nerang QLD Removalists today at 1300671428 to schedule a free consultation for your upcoming move.